Caffé-Select
Regular price
Offer price
£75.00
Unit price
per
Offer
Out of stock
This authorisation for the transport case acts as security against our transport case as well as allowing you to provide your address and contact details for the collection of your Jura coffee machine.
The deposit is refunded in full upon final return of the transport case.
Please, remember it is essential to obtain and keep the collection receipt from the courier until you receive the refund confirmation email.
If you change your mind you can cancel the authorisation up to the point when we send the box.
View full details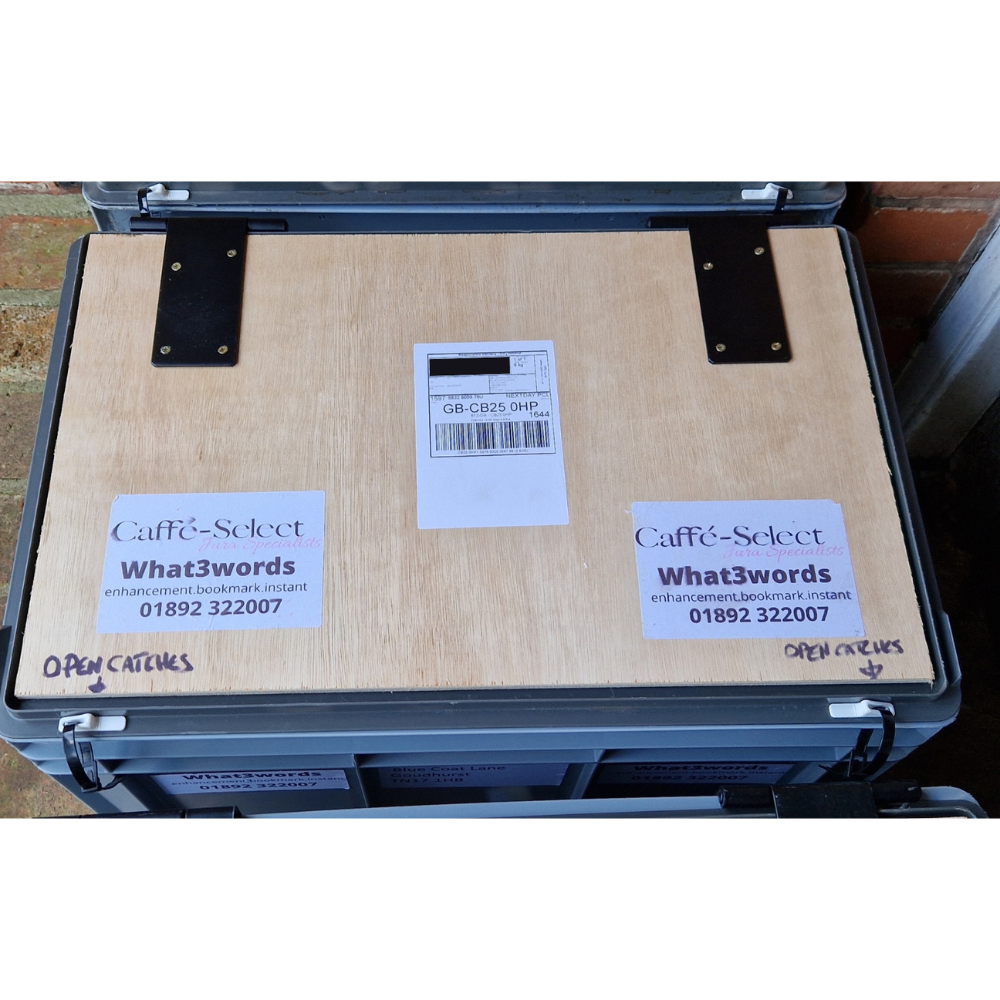 Once you have completed the authorisation we will add your details to the scheduling system and despatch the next available transport case to you.
We'll ship it by DPD who offer a flexible service allowing you to reschedule your delivery or instruct them to deliver it to a safe place or their access point for you to collect.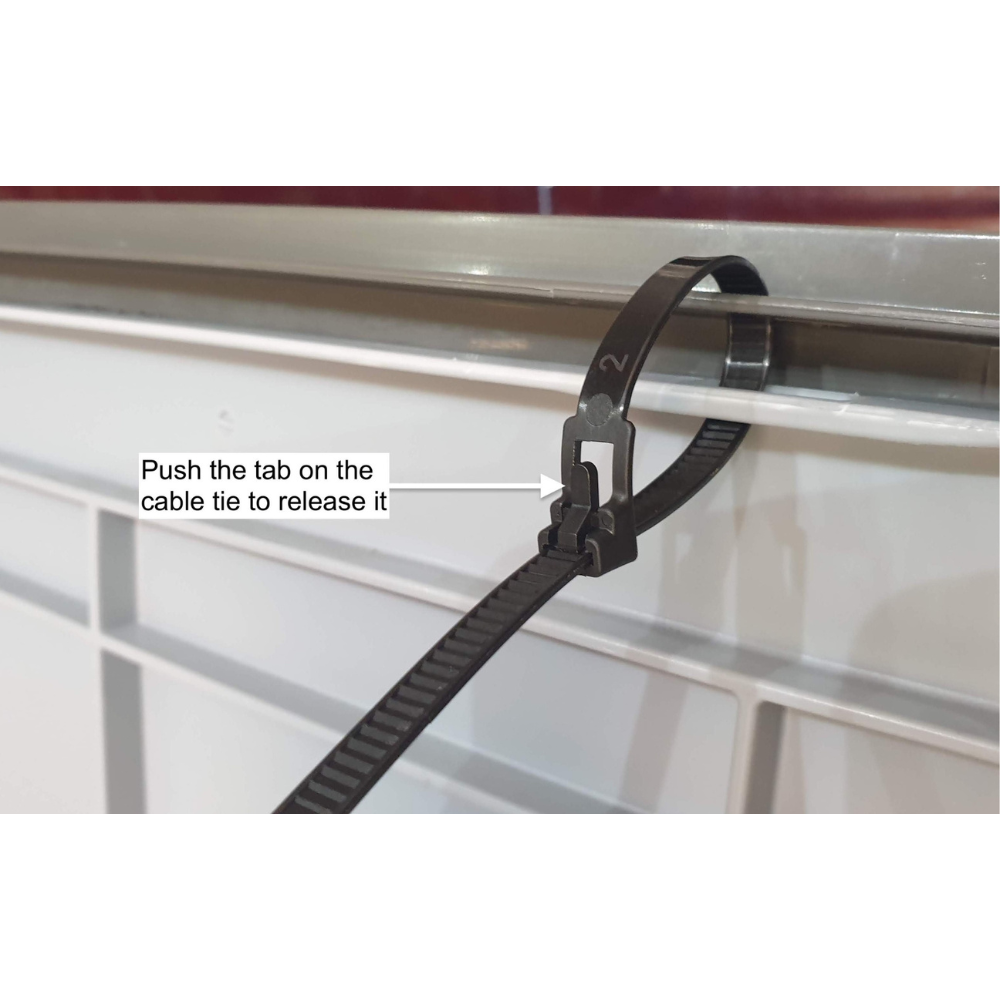 Open the box:
Release the two re-usable cable ties securing the front of the lid and open the hinged lid
The lid hinges at the back can break so try not to let the lid fall down behind the box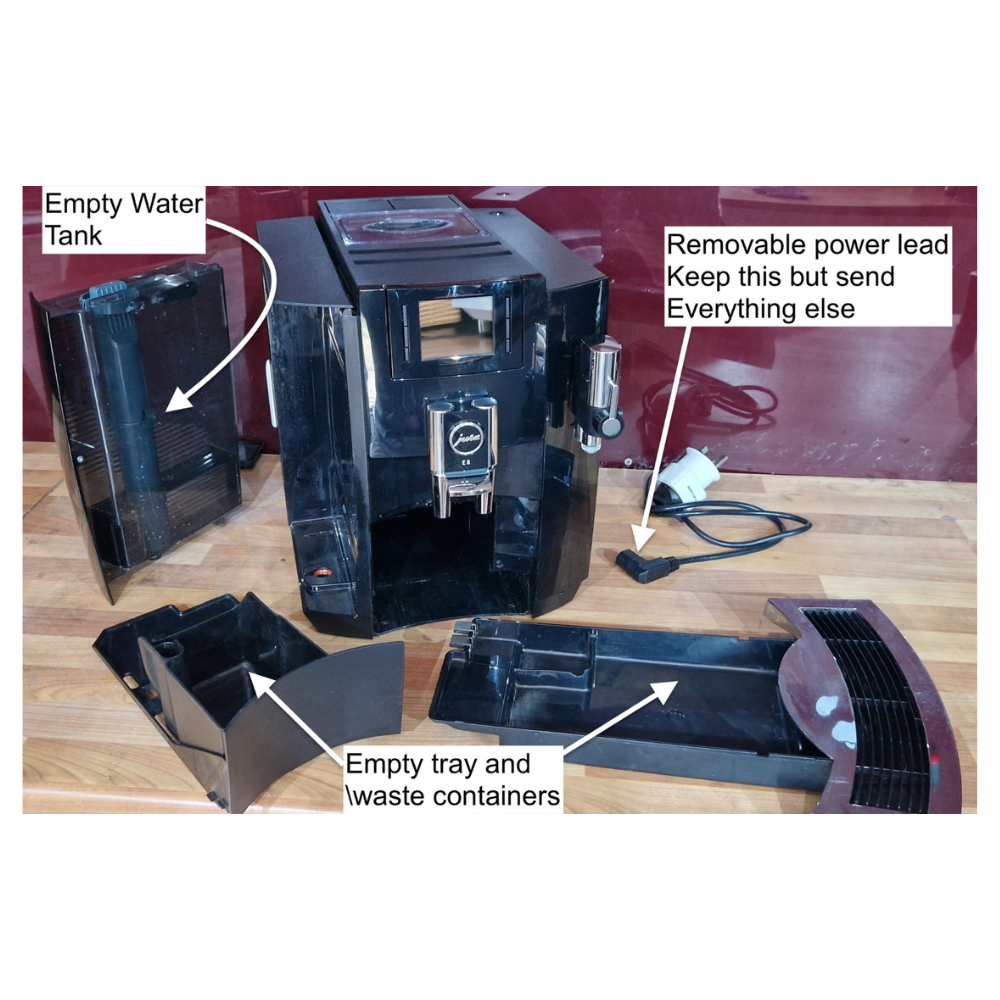 Prepare your Jura machine:
Empty the drip tray & dry as any liquid will cover your machine in transit
Empty the coffee waste bin
Empty the water tank & dry
Keep your filter, it contains water
Put the plug cover on the plug or retain your lead if removable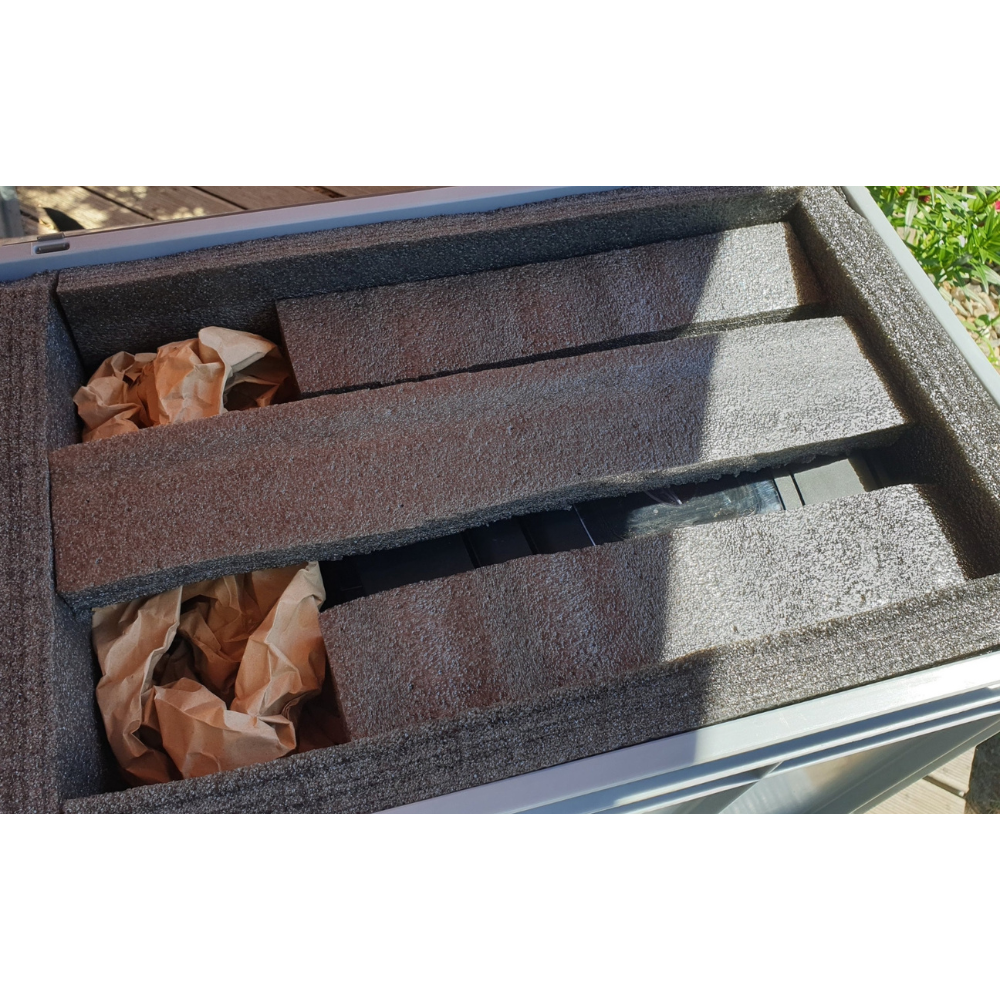 Packing your machine:
Try to place it so that the back of the machine is against the back foam wall of the box.
We found it best to place foam to sides and on top and the paper in front leaving space for the coffee outlets.
Use the extra packaging supplied to fill in the spaces in front of and on top of the machine.
Close lid & secure using cable ties.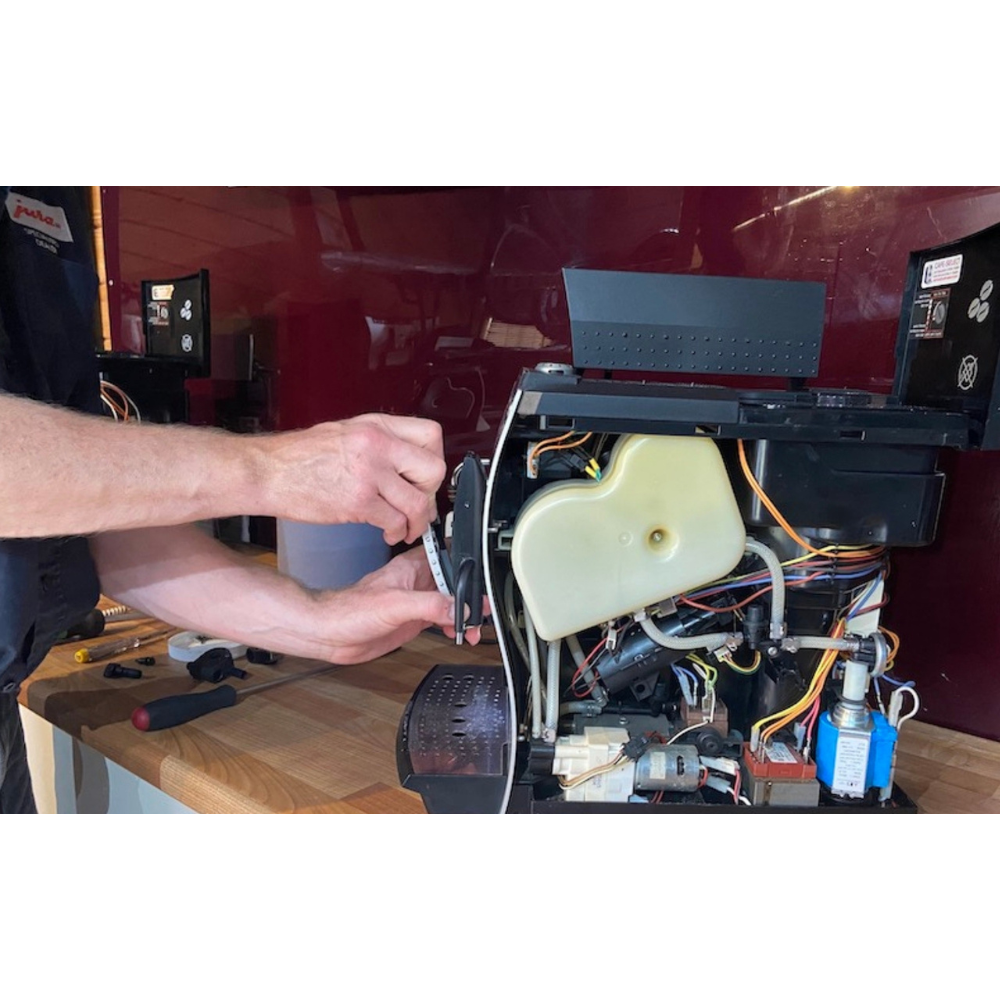 Once we receive your coffee machine, we 'll aim to assess it promptly and email you if there are any extra parts required. Once you authorise us to proceed, we'll complete the work and email you an electronic invoice. Once paid we'll get it ready to be shipped back to you.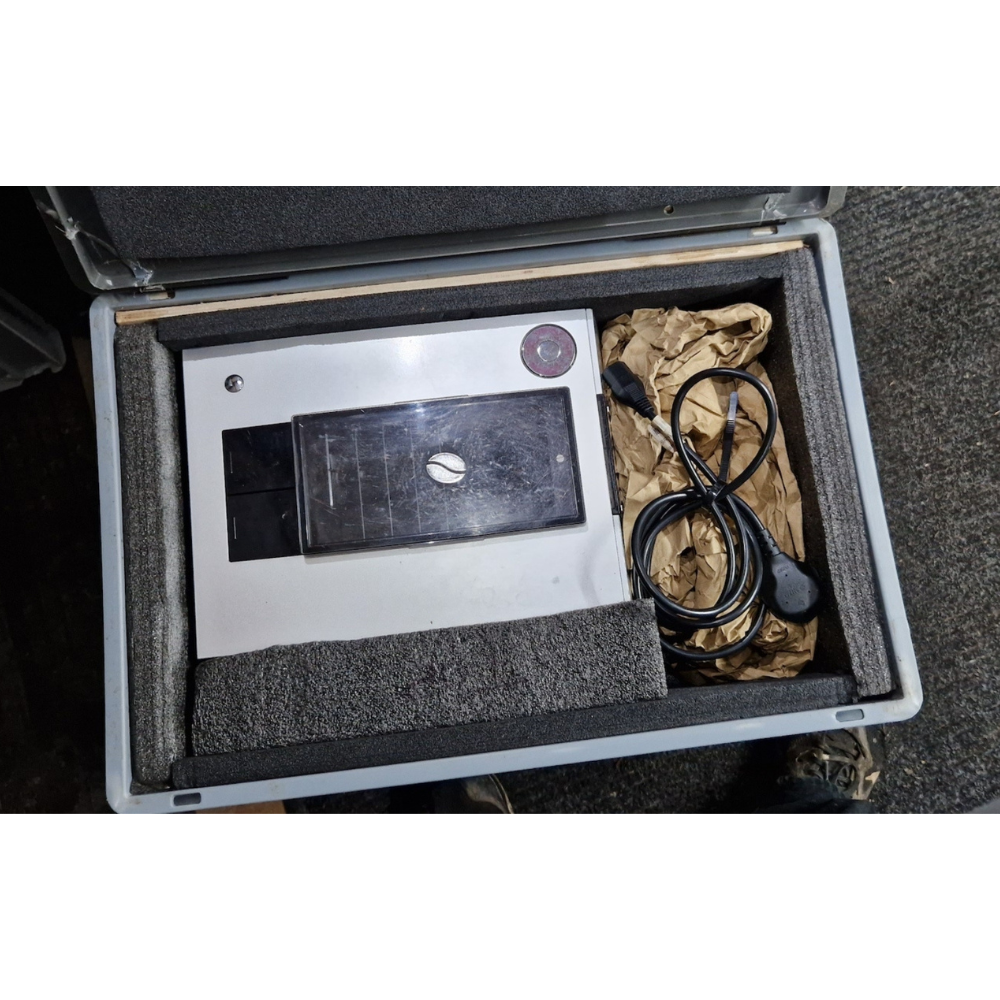 Your machine will be carefully packed so take time to remove the packaging carefully, especially from in front of the machine where it can be easy to knock off the coffee outlets.
Once the packaging is clear it can be helpful to remove the water tank for better access then carefully lift your machine from the back and the front, but NOT by the coffee outelts.
Ensure correct operation of your coffee machine and let us know of any issues before the trasport case is collected by DPD.